Nexolub, Global supplier of Base Oils
Nexolub was founded in 2008, but started operating independently as from 2011. Nexolub is born from an experience in the international trade of Base Oils of more than 20 years.
By consolidating the relationship with our customers and suppliers, we have achieved an exponential growth of our operations, financial and commercial capacity to the point that, as of today, we are one of the main independent exporters of Base Oils from Europe, and one of the main suppliers of Base Oils to Latin America.
Nexolub began its commercial and distribution activity by supplying small quantities of Group I Base Oils from Europe to South America.
As from the year 2015, Nexolub took a new challenge with the addition of new commercial and operations staff, with the intention to expand our commercial activity to Africa, Middle East and Far East. Since then, we have been constantly growing in these markets. Today, we can say that we supply more to Africa, Middle East and Far East than to our traditional American market.
Mission and Vision
We work every day to attend the individual needs of our customers through providing market information, facilitating transport and/or storage from any part of the world, and helping with any possible financial structure, until we deliver at the premises of our customer.
Thanks to this daily and constant work, we have achieved a wide and diverse portfolio of customers around the world who trust our capacity and reliability.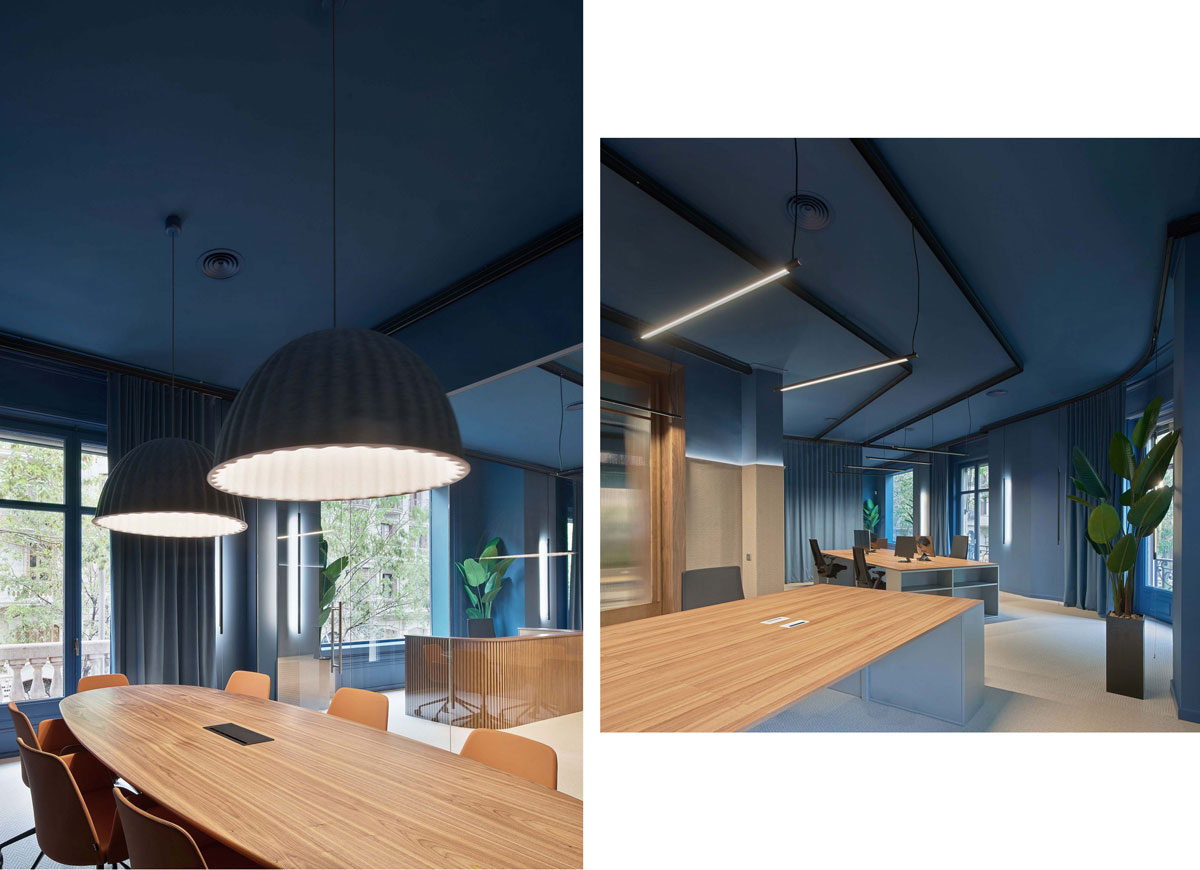 We operate from Barcelona with an international orientation; we have a strong presence in Europe, where we have consolidated ourselves as one of the main Base Oil exporters from our Continent. We are one of the main suppliers of Base Oils into Latin America; recently, we have expanded our activity to Africa, Middle East and Far East.